Training Wheels (2015)

art and story by David R. Clarke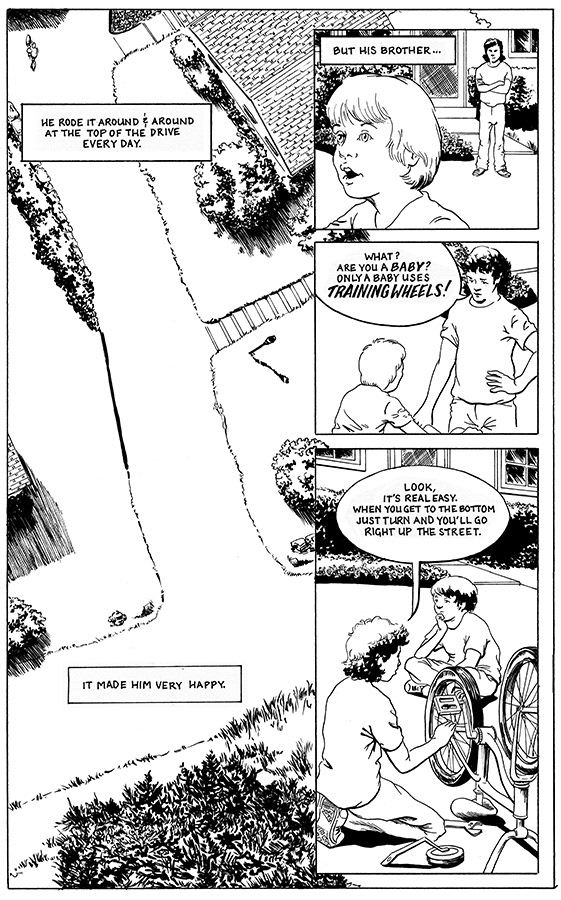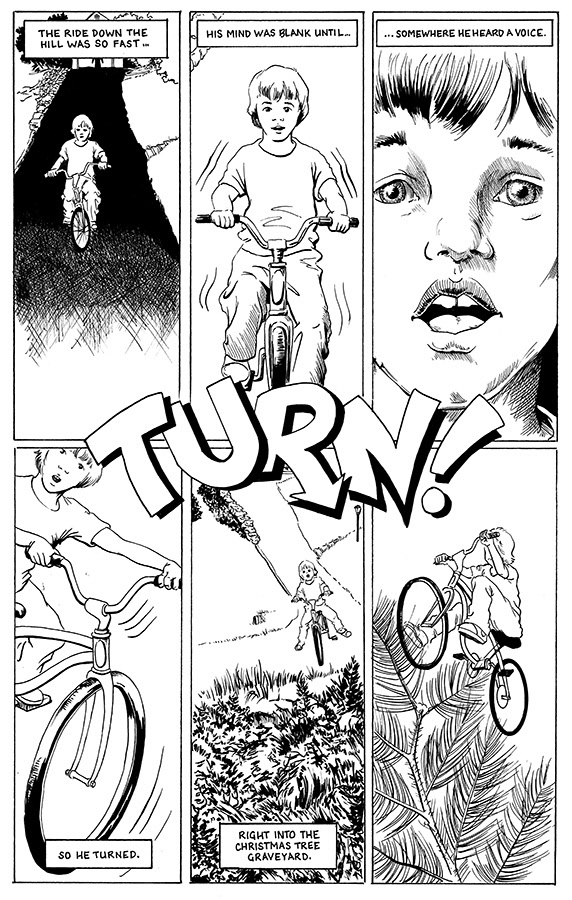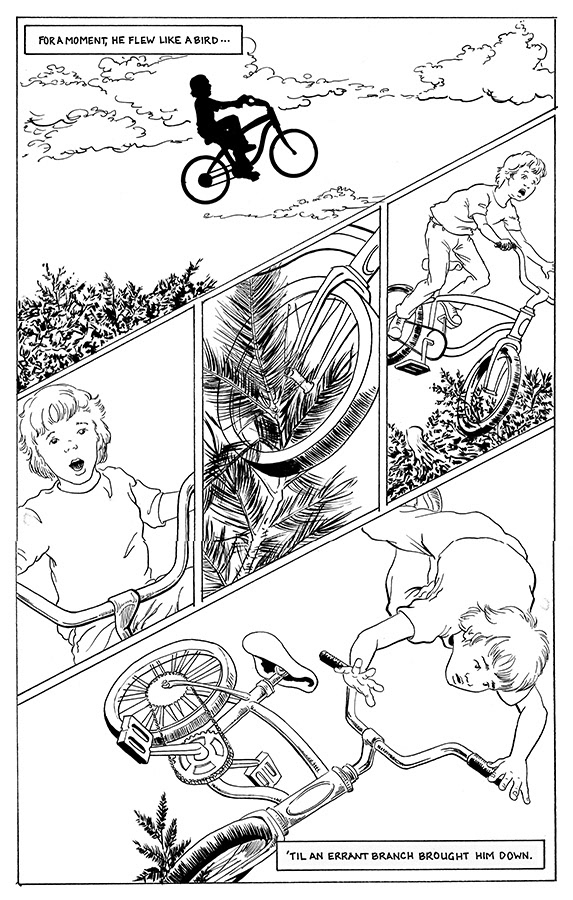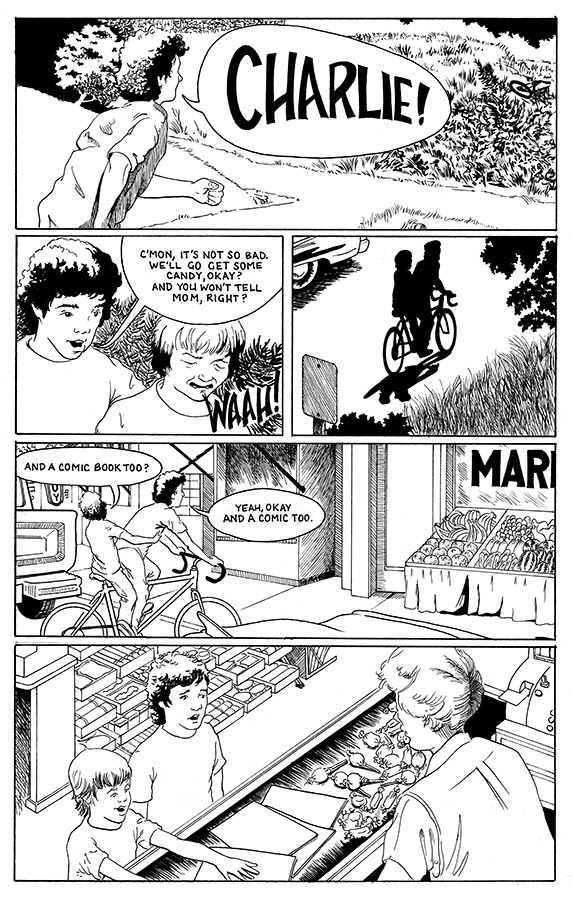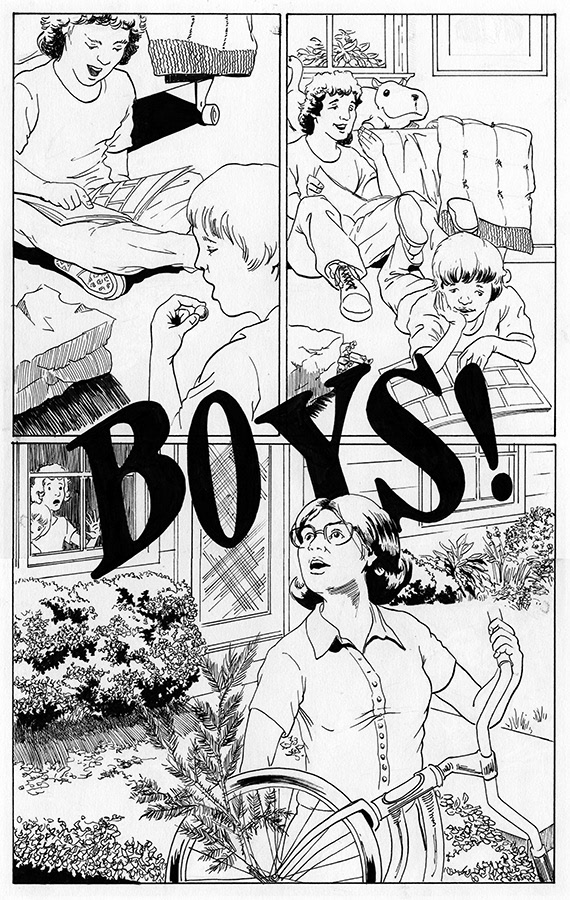 Miscellaneous panels and pages from various comics projects. From left to right, a one-sheet comic booklet created for the Smithsonian Institute during the Earth Optimism Summit 2017; Dogwalk, a wordless circular comic; and a panel from a series created for the Botanical Art School of the Denver Botanical Gardens.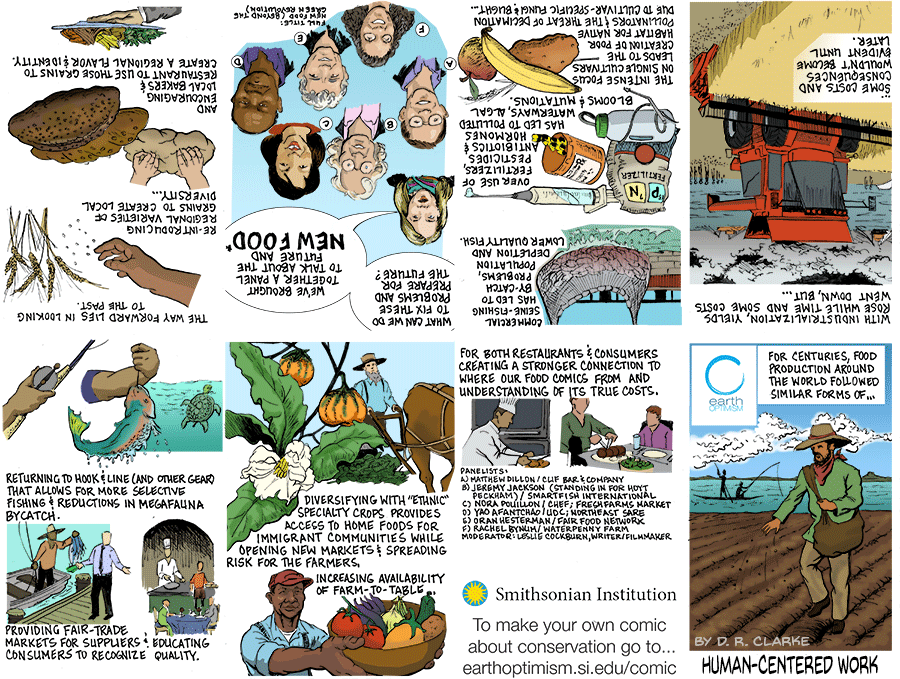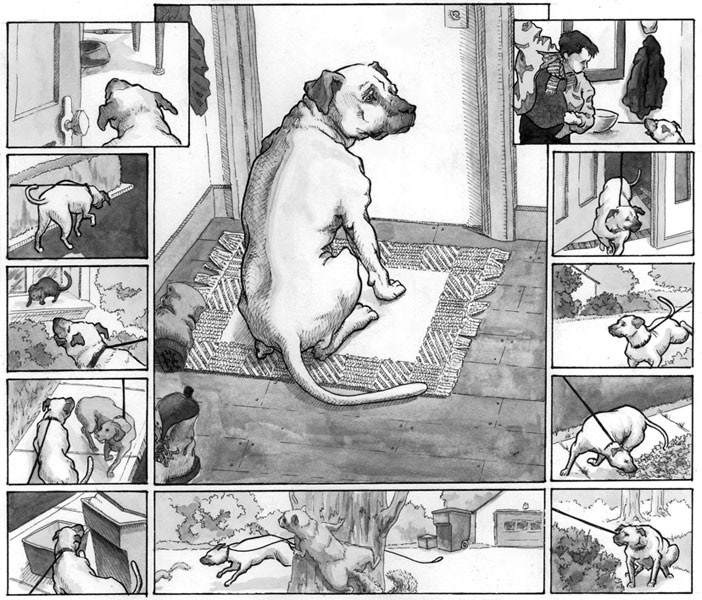 P.U.L.A.S.K.I  
Pages from a comic created as an accompanying book for the Baltimore-based band Pulaski's self-titled second album.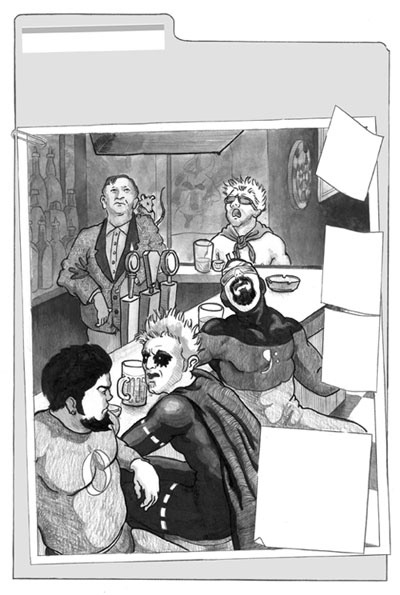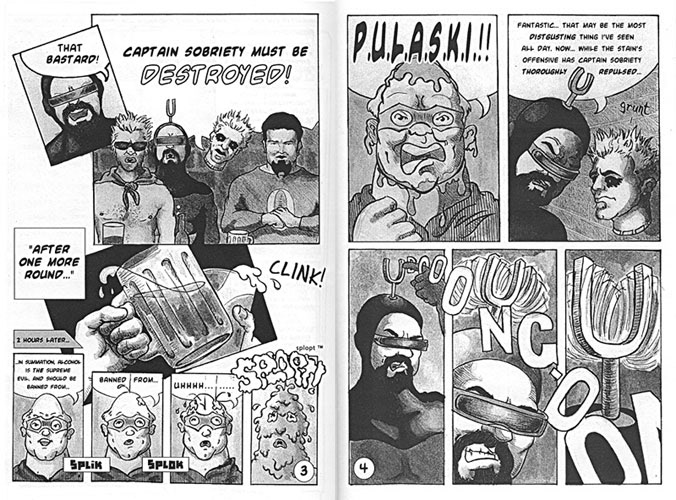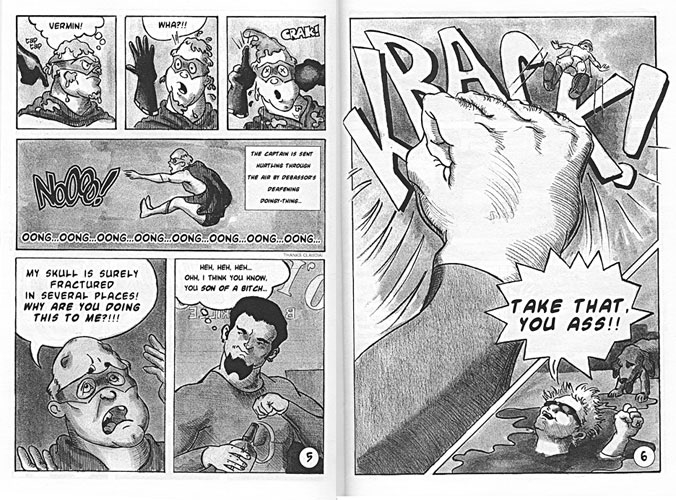 Sandman #24 pages 1-7

My interpretation of the script. Mr. Gaiman's script for this comic  contains very detailed descriptions. so the challenge was to find my own vision of what was described.

Comics and comics-related work I've done for the university where I work.